Automobile manufacturing industry
The situation in the auto industry is changing rapidly.
Electric mobility is part of the future, and the number of electric vehicles and commercial vehicles will continue to grow.
Established processes, structures, values and supply chains are changing.
New drive and vehicle technologies are increasingly demanding production technologies that are not only flexible, but also intelligent and energy-efficient.
Quickly set up flexible production lines and leverage our extensive engineering and industry expertise to ensure your production performance is reliable and future-proof.
We look forward to delivering the perfect solution for the complete powertrain to move your project forward.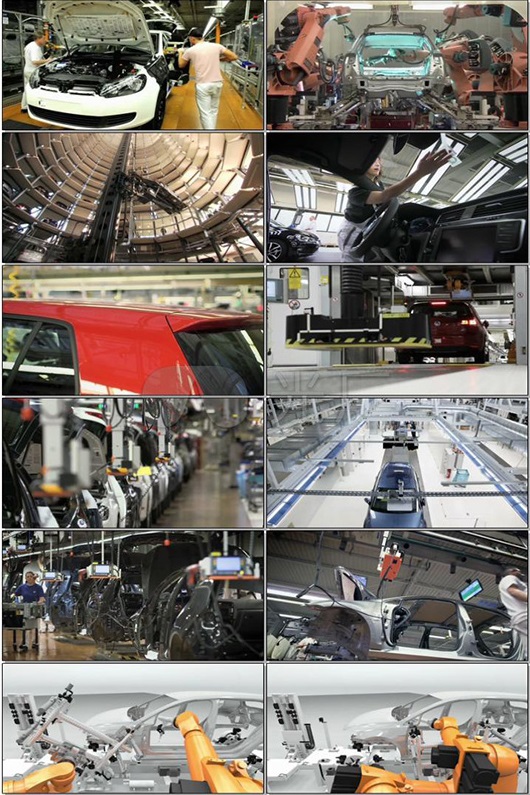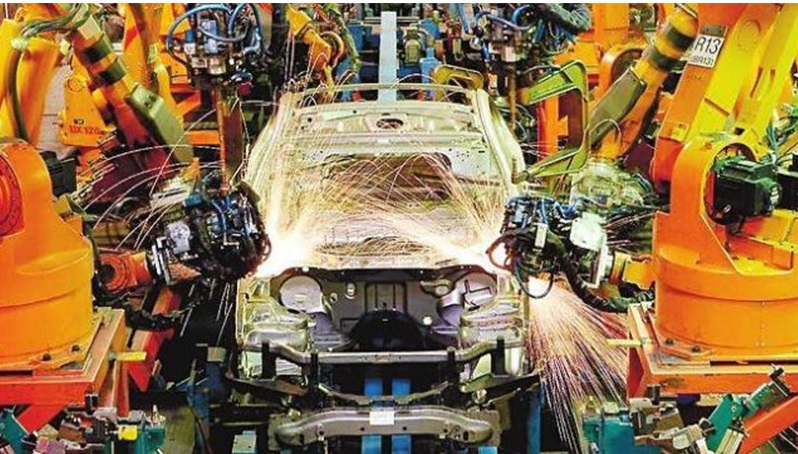 Project Introduction
The automotive industry is far ahead of other industries when it comes to transitioning to the Industrial Internet of Things.
Complex value chains, just-in-time production and networked manufacturing require intelligent components, suitable handling technology and flexible integrated solutions of pneumatics, electrics or hybrids.
Moreover, RIH Pneumatic must ensure energy saving and safety at the same time.
The production lines of modern automobile manufacturing plants, especially the welding lines of the main processes, almost exclusively use pneumatic technology.
For example: using automatic punching machine, punching the steel plate cut to size into various plate parts such as roof, chassis, door, engine compartment cover; Cylinders) use pneumatic components to send them to the designated station for positioning and clamping.
The robot makes the welding head of the spot welding machine approach quickly and decelerates after soft landing.
Perform variable pressure controlled spot welding.
This requires the use of anti-spatter, anti-magnetic field, anti-vibration, large clamping force and other special requirements of the cylinder and the corresponding control system.
After the assembled body is fully cleaned, primer spraying, middle paint spraying, topcoat spraying and 3-4 times of baking paint work are carried out.
This process needs to be carried out in a dust-free paint baking room.
The pneumatic system used for spray painting needs to use a spray valve that adapts to the color changes of various paints, and is suitable for oil-free, pollution-free, explosion-proof and solvent-resistant environments.
It also needs remote control and proportional control of various batteries, flow switches, soft Pneumatic components such as pipes.
Pneumatic technology is widely used in the processing, transportation and automatic assembly of power components such as engines and gearboxes and other components.
A serial transmission system is required to read the signals from each sensor and serially control multiple solenoid valves to increase the level of automation.
Cooling treatment during processing requires the use of coolant valves and cylinders with strong water resistance.
For environmental protection and energy saving, industrial filters that do not need to replace filter elements can be used, energy-saving nozzles can be used, and pressure switches, flow switches, etc. can be used for reasonable pressure. management and traffic management.